Santa Cruz Skate.
Santa Cruz Skateboards from 7.5 inch to 9 plus inch. The best skateboard brand in the world. Apparel and Skateboards for over 40 years. Innovative skateboards and artwork from the beginning 'til the end.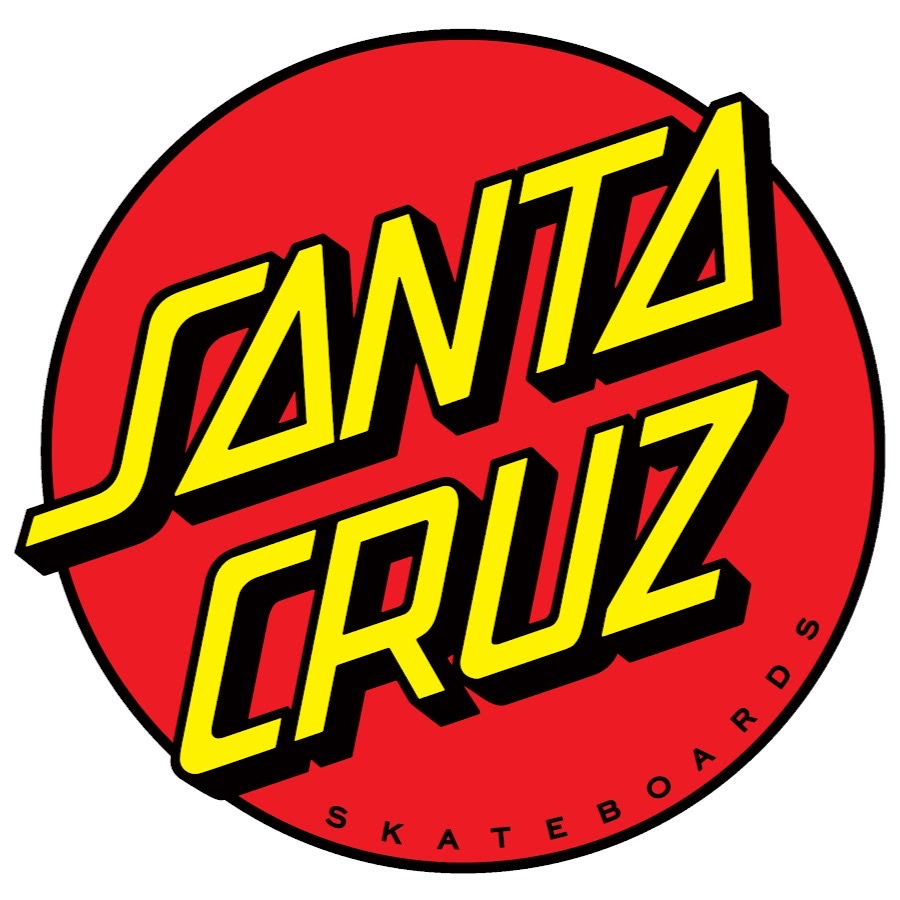 Santa Cruz Skate, located in SantaCruz California. Was established in 1973 by then owners, Richard Novak, Doug Haut and Jay Shuirman who founded NHS Inc. Santa Cruz Skate has long been revered as one of the original skateboard companies that has not only survived over the years but contributed to the innovation and modernization of skateboards.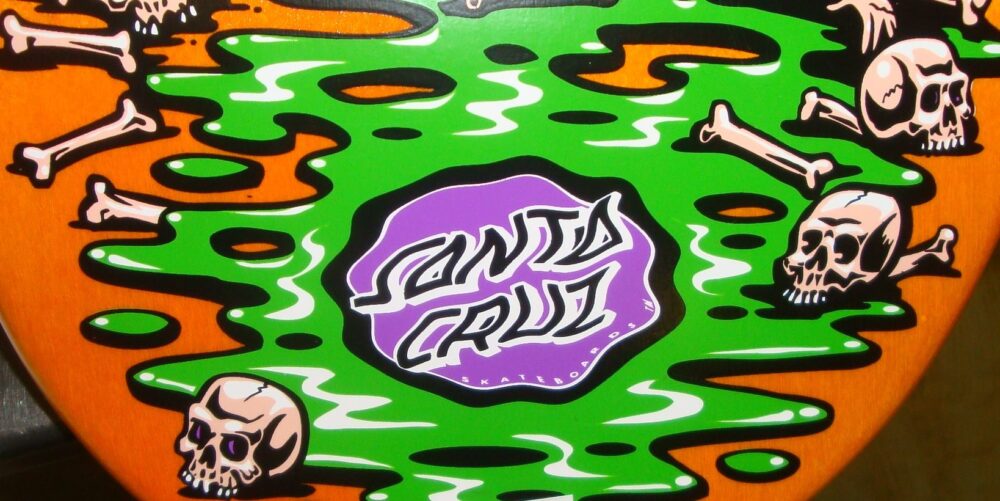 The Darkside (Redding, CA.)
2032 Pine St
Redding, CA 96001
(530) 246-1773
The Darkside (Red Bluff, CA.)
840 Main Street
Red Bluff, CA 96080
(530) 527-9700
Connect with us on Facebook Redding – Red Bluff 
CreatureSkateboards is a subsidiary company of Santa Cruz Skateboards, which is a part of NHS, Inc. Creature has established itself as the skateboardcompany for true old school skaters with that Hesh attitude. Pool ripping and vert skating is what Creature is all about, and their boards represent that attitude.
Bring the skate park to your home with Creatureskateboard rails. Their rails were made to take on intense grinding sessions. If you like Creature, then you will surely love their apparel. Just like their equipment, most of their clothing is green. Stay warm and snug in Creatureskateboard sweatshirts. They have pull over hoodies and crew styles.
NHS, Inc. is a United States skateboard distribution company based in Santa Cruz, California. The company distributes the following brands: Santa Cruz Skateboards, CreatureSkateboards, Independent Truck Co., Bronson Speed Co., Krux Trucks, Ricta Wheels, Mob Grip, OJ Wheels, Road Rider, Slimeballs, Bullet and Nor Cal Clothing Co.